Guidelines for Booking Lessons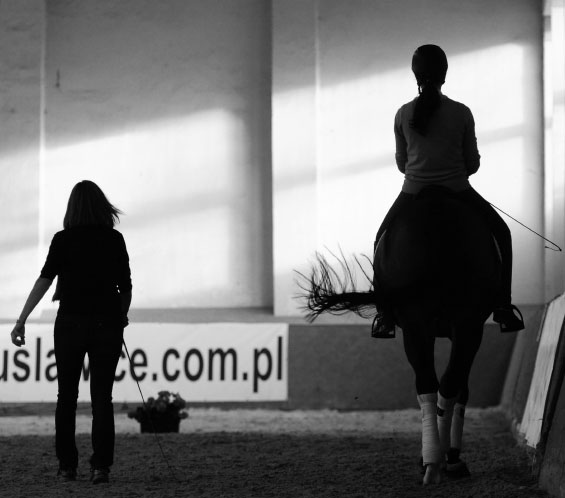 Our lessons are booked in Session Packages:
The year is divided in 4 sessions:
Spring (March, April, May, June)
Summer (July, August)
Fall (September, October, November)
Winter (December, January, February)
Payment for full seesion must be made in advance.
Please check which weeks there will be not be lessons in each session as many months have 5 weeks.
Occasionally we will offer Pay-per-lesson (1 lesson)
Lessons can be booked individually if there is space available. (Or extra class is offered)
Payment is required 48 hrs in advance to confirm
Individual spaces can be booked up to a week in advance.
Make-Up Lessons
One make up lesson will offered per session, in case of missed lesson.
To be eligible for a make-up lesson: the lesson MUST be cancelled 48 hours in advance via email only (lessons@queenswoodstables.com).
Pay-per-lesson students are not entitled to make-up lessons.
Queenswood reserves the right to book make-ups in any lesson format, i.e. Lessons with senior instructor may be allocated to a junior instructor.
Refunds are not given.
New Clients
When you arrive for your lesson please feel free to come into the barn! Make your way to the small indoor arena where your instructor or one of the staff members will come say 'Hi' and help you get started.
Riding helmets are available if you don't have your own. You will need a boot or a shoe with a small heel.
Liability waiver forms can be printed here . Please fill one out and bring it with you to your first lesson.
We ask that students arrive 20 minutes prior to your lesson start time. Riders capable of tacking up on their own are ex-pected to have their assigned mount ready and in the ring for their lesson start time. If staff is available, every effort will be made to help students who are still learning how to tack up get their horse ready for the start of the lesson. Beginner group lessons may use time to teach students about grooming and tacking up as part of their riding time. Exception: Pony ride lessons are not required to show up earlier than their lesson start time. Grooming and tacking up will be included during their lesson.
Proper closed toe footwear is required in the barn for everyone (parents, siblings, and friends). All riders MUST have a boot or shoe with a small heel.
Lesson pricing listed on the Lesson Booking Guidelines below.
For all lesson enquiries
Please send an e-mail to: lessons@queenswoodstables.com
Important Forms
Please bring the following completed forms with you: