Day Riding Camps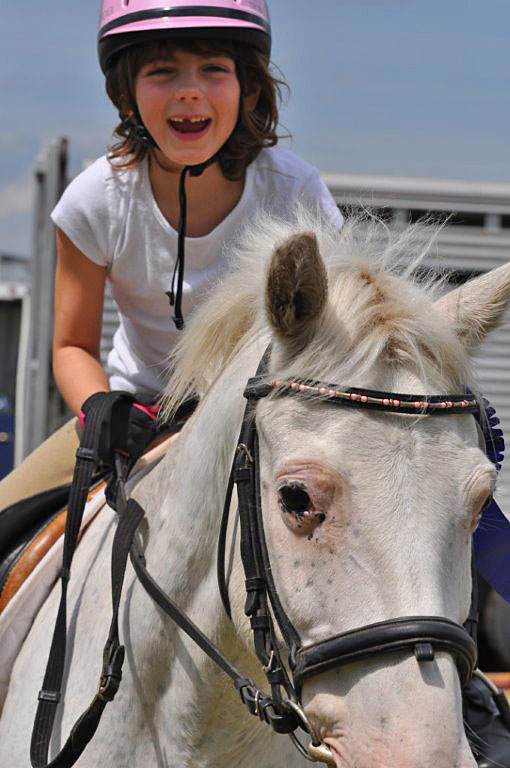 Queenswood offers March Break and summer camps.
Come and join us for a fun-filled week
spent in the wonderful world of horses!!
2018 Horse Riding Camp Dates
March Break Day Camp (7+)
March 13 - 17, 2017
Hours: 9am to 4pm
Regular Summer Day Horse Riding Camps (7+)
July 9 - 13, 2018
July 16 - 20, 2018
July 30 - August 3, 2018
August 13 - 17, 2018
August 20 - 24, 2017
Hours: 9am to 4pm

Maximum 18 spaces per week - book early to avoid disappointment!
Advanced Rider Day Horse Riding Camps (10+)
Must be able to walk/trot/canter comfortably and jump a 2' course
July 24 - 28, 2017
Hours: 9am to 4pm
Tips if Registering Online
Once you click on the "Register Online!" button above, choose the "Class" option
Registration form MUST still be filled out, signed and send via regular mail or emailed to lessons@queenswoodstables.com
What to bring?
Riding apparel or long pants
Riding Helmet (can be rented for 5.00/session)
Boot or shoe with a small heal
Running shoes
Change of Summer Clothes
Lunch and snacks
Swimwear for water games and pool time
Suncreen
Big Smile!!