Riding Lessons Pricelist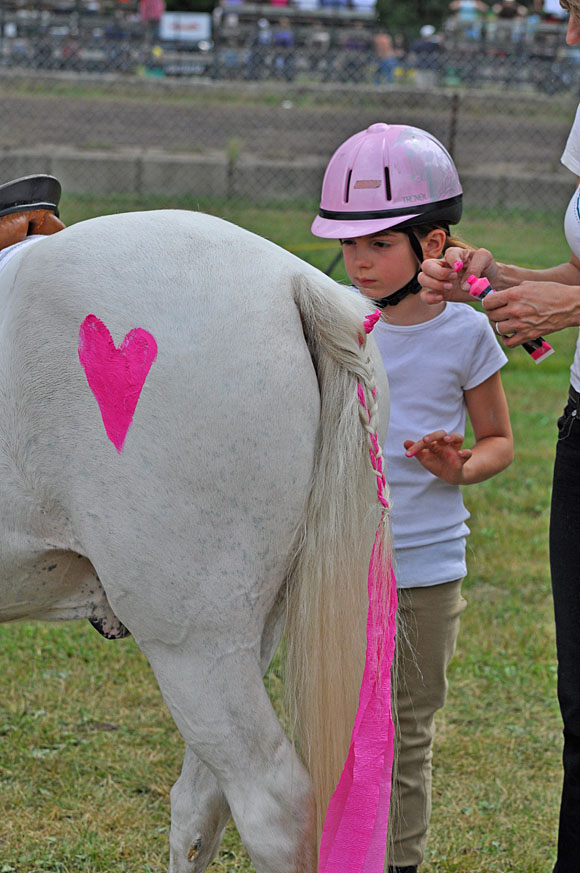 Lesson prices include HST
Pony Ride Program
Designed as an introductory program for children 2-7 years of age, the pony ride program is a great way to start their riding career. This program helps children to gain confidence and spend time with these wonderful animals. The lesson consists of 15 minutes of grooming and preparing the pony and 15 minutes of riding.
Single Pony Ride Lesson $37
Montly Package of 4 Pony Rides $135
Junior Instructor Program
The Junior Instructor program is available on private or group format (up to 6 students per class)
Single Private 30 Minute Lesson - $72
Monthly Package of 4 Private Lessons -$270
Single Group Lesson -$58
Montly Package of 4 Group Lessons with Junior Instructor -$200
Senior Instructor Program
Senior Instructor Program is available in Private or Semi-Primate formats (up to 3 people)
Private Lessons (45 minutes) - $94
Monthly Package of Four 45 minute Private Lessons - $360
Private Lessons (30 minutes) - $84
Monthly Package of Four 30 minute Private Lessons - $325
Single Semi-Private lesson with Senior Instructor - $72
Monthly Package of Four Semi-Private Lessons - $270
With Senior Instructor - $94
Package of Four - $360
Practice Rides
Great opportunity to practice the skills you have learned at your lessons. Practice rides are only available for students in lesson programs.
Individual Practice Ride -$55
Montly Package of 4 practice rides -$200
Half Lease
Half-Leasing is a great way to increase the amount of riding practice time and helps you to prepare for horse ownership. It includes one semi-private lesson with a Senior Instructor and two practice rides weekly for a month.
Lessons must be paid for at time of booking.

Packages are to be used within the month they are booked based on a weekly session.

Email lessons@queenswoodstables.com to book a Pony Ride or Lesson.