Riding Lessons Information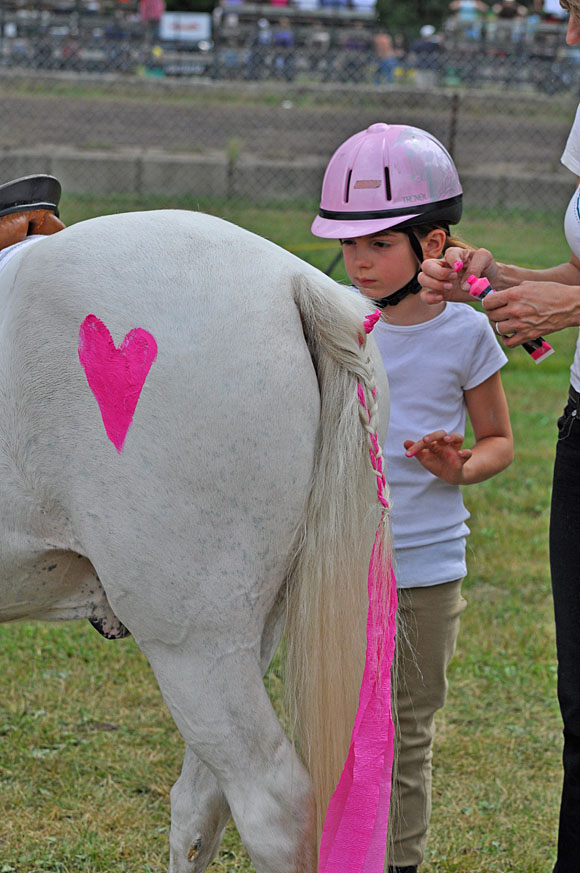 Lesson prices include HST
Queenswood Stables offers:
Private and semi private riding lessons in dressage and jumping.
Private riding lessons are available in thirty and forty -five minutes sessions.
Introductory Riding Program - 2-7 years old
Pony ride program is designed as an introductory program for children 2-7 years of age, the pony ride program is a great way to start their riding career.
This program helps children to gain confidence and spend time with these wonderful animals.
The lesson consists of 15 minutes of grooming and preparing the pony and 15 minutes of riding.
Half-Leasing Program
Half-Leasing is a great way to increase the amount of riding practice time and helps you to prepare for horse ownership.
It includes one semi-private lesson with a Senior Instructor and two practice rides weekly for a month. Full year commitment required
Full-Leasing Program
Queenswood offers horses available for yearly full leases. This experience is very similar to owning a horse without the long term commitment.

How to Book Lessons
Lessons are booked in sessions.
Individual lessons are available when time permits.
All lessons are confirmed by e transfer.
One make up lesson per session is permitted if cancelled by email 48 hrs in advance.
Individually booked lessons are not eligible for make ups.
Important Forms
Please bring the following completed forms with you: